The FIT (Five Island Trail) is working its way around the Five Island Lake. It is a multi-use trail. It provides a safe place to walk, run, rollerblade as well as other activities.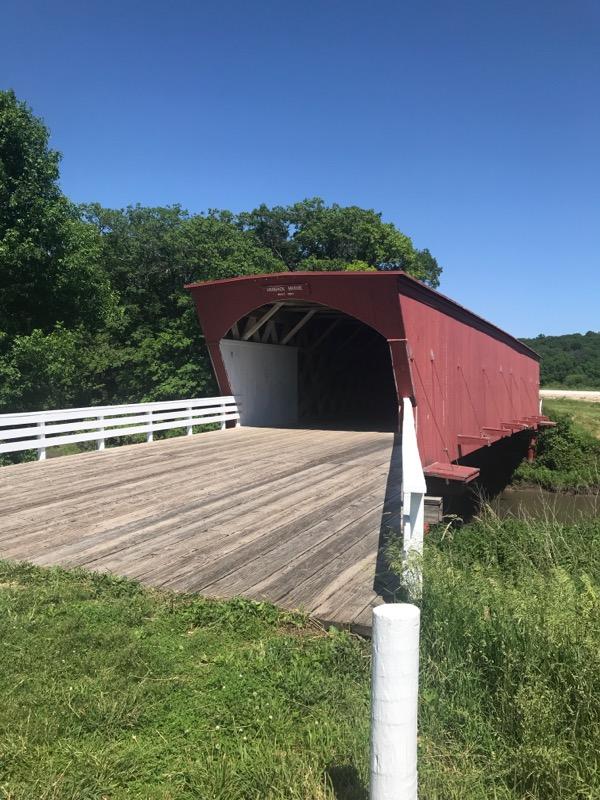 An exciting new addition has been added to the FIT trail!  Click HERE to check out the latest news release from KCAU TV – Siouxland.
Thanks to MidAmerican Energy and other special donors, a covered-bridge feature has been added.  It is expected that people from all over the country will travel to see this one-of-a-kind bridge on a recreational trail.
New sculpture added to Five Island Trail.  Designed by Whitney Kibbie.